Hairspray in 2018!
The Syracuse City Arts Council is excited to announce our 2018 Summer Musical ~ Hairspray The Broadway Musical! Auditions will be held April 14 with performances July 12-16 in the Syracuse High School Auditorium. The show will be directed by LeAnna Hamblin.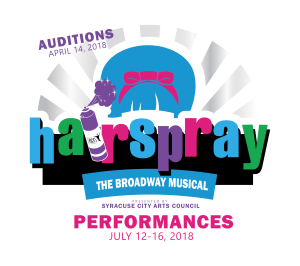 We are currently accepting letters of interest for our production team for the following positions:
Producer
Assistant Director
Music Director
Choreographer
Technical Director
Set Design and Construction
Publicity Manager
Photographer
Videographer
Please email your letter of interest with position desired, experience, and conflicts from April to July to volunteer@syracuseutaharts.org.
Disney's The Little Mermaid,
Cast List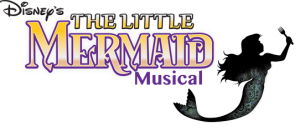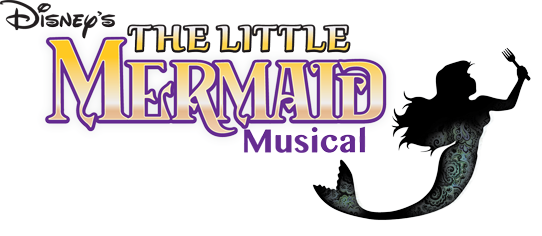 Join us in August for 5 performances of Disney's The Little Mermaid. Our 84-member cast and pit orchestra is comprised of dedicated local talent. We look forward to seeing you!
Role
Ariel
Sierra Reid
Prince Eric
Clayton Barney
King Triton
Garrett Biesinger
Sebastian
John Rollins
Flounder
Aaron Bigelow
Scuttle
Samuel Madsen
Grimsby
Jaron Packer
Ursula
Teresea Melendez
Flotsam/Jetsam
Kaylie Williams
Amaris DiScuillo
Chef Louis
Spencer Rollins
Mersisters/Princesses
Chatana Krebs
Jamie Godfrey
Kelti Palmer
Kimberly Gardner
Ragen Bradshaw
Tara Bruce
Featured Dancers/ Ensemble
Aubrey K
Brandilyn Hansen
Bria H
Chloe Arnell
Denise Johnson
Erin S
Kalena Ericksen
Melanie Rollins
Michaela Mathis
Nicole Moyes
Stephanie Bradshaw
Sailors/ Ensemble
Alex Perry
Gavin M
Jack H
Max F
Nathan Fawcett
Paul H
Spencer Fawcett
Spencer Frew
Spencer Rollins
Talmage Rollins
Windward
Jack H
Leeward
Paul H
Ensemble
Adelyn K
Aila DiScuillo
Amilia F
Ammon R
Andrea H
Arryn C
Ashtin H
Audra Frew
Ben P
Brooke M
Brooklyn S
Camille Rich
Cassandra B
Christian R
Cora H
Coy K
Ella H
Ella K
Emme P
Erma F
Garrett F
Hollie Ogden
Jace F
Jacob P
Jaelyn D
Jashon C
Jessica Martin
Joseph H
Josh F
Kate B
Kylie H
Leah H
Leia R
Madeline C
McKayla R
Morgaine M
Nora B
Peter R
Quinn F
Rebecka H
Sage R
Samuel F
Taylahn R
Taylor F
Tylah R