Little Mermaid Cast List Posted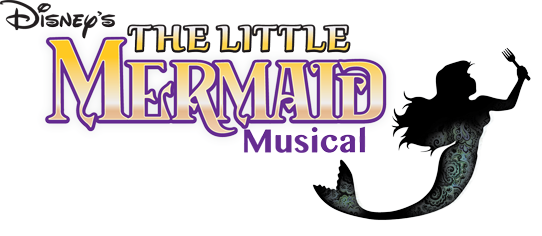 Thanks to everybody who participated in auditions Saturday, April 23. The turnout was tremendous, and the talent was amazing. We appreciate your patience as we tried to give equal time and attention to over 180 participants.
A Night on Broadway – Performing Monday, May 2
The Syracuse City Arts Council and Syracuse Symphony Orchestra are excited to announce that our next concert will combine the talents of our orchestra with a choir and vocalists in performing: On Broadway! This one time concert performance will be held Monday, May 2 at Syracuse High School. Please help us spread the word! Email info@syracuseutaharts.org with any questions.